Tavan Dent
Partner of Dental Instrumente, Equipment and Technology
NATIONAL DISTRIBUTION
We supply all dentistry tools and materials all around Iran
Office Location
No.27, Sixth street, 61st. Ave, Km 17 Lashkarin Highway, Tehran 1397135531
Welcome to Tavan Dent
Tavan Dent is part of Tavan Sazan Iran (TSI) founded in 1992 and specialized to import, distribute as well as technical support and after services for dentistry instruments and material. Tavan Dent concentrate to import high-quality product.
Tavan dent has showroom in dentistry market area in Tehran, head office with training rooms, workshop area, clean room for any after services as well as warehouse. All these facilities are property of the company.
Tavan Dent is always committed to present and provide the highest quality dental products and all its activities are designed to serve this goal.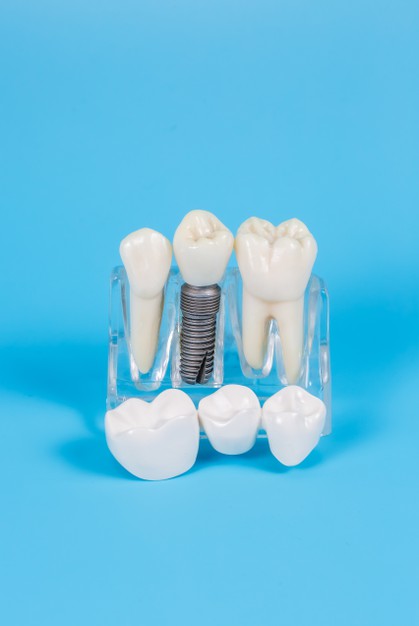 NATIONAL DISTRIBUTION
We supply all dentistry tools and materials all around Iran
BRAND REPRESENTATION
Tavan Dent provide high-quality products from famous brands
TECHNICAL SUPPORT
After service, workshop and trained technicians are part of our after services plus training courses.