High Level Products
Tavan dent represent and import high level products

Medesy
The famous Italian company with 600 years of history is the high and best professional hand tools. The product line of Medesy covers all hand tools of professional section of dentistry as Surgical, Diagnostic, Periodontal, Restorative, Implantology, Orthodontics, Laboratory and Pedicures and nail.

Dentflex
This Brazilian company produces all type of handpiece include High speed for pediatric dentistry, and different models of friction grip and push button and Borden or Midwest connections. The other product line is low speed contra angle and straight and micromotors. For implant and surgery, Dentflex has wide range of instrument for this field include torque control and speed control handpiece with peristaltic pump for sterile cooling system.

Dendia
For more than 50 years dentists can rely on the high quality
of products made by Dendia. the wide product range is appreciated
by dentists and dental technicians worldwide. The wide product range made by Dendia in Austria includes diamond instruments, tungsten carbide and steel instruments, polishers, instruments for endodontics
and for surgical use.
Dendia of Austria is certified according to DIN EN ISO 13485:2016 and
RL 93/42/EWG. The products are particularly characterized
by a long service life and efficiency. A high level of technical
competence in connection with modern production methods
are the basis for the satisfaction of our customers.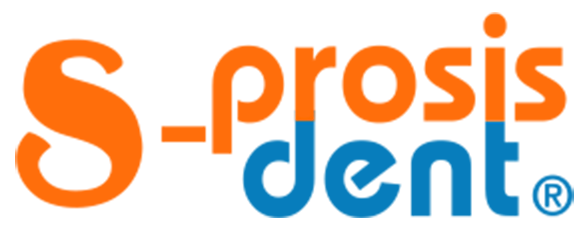 sistem dental
Sistem Dental has been established in 1998 in turkey and has been manufacturing dental units, dental chairs, clinic cabinets, laboratory tables and dental study simulations systems.
this Company is proud and pleased to render service by making sales and manufacturing of equipment and materials which have been widely used in the World and in Turkey in the field of Dentistry.
Sistem Dentals objective and target is to provide and supply the products which have been manufactured and distributed  to market at best prices and under service guarantee.
Instrument, Equipment and Technology
Largest international Partners of Dental Instrument , Equipment and Technology. 
We Are TAVAN DENT
TAVAN SAZAN IRAN WAS FOUNDED IN 1992, AND TAVAN DENT IS PART OF THIS GROUP SPECIALISING IN IMPORTING, DISTRIBUTING, AND PROVIDING TECHNICAL SUPPORT AND SERVICES FOR DENTISTRY INSTRUMENTS AND MATERIAL.