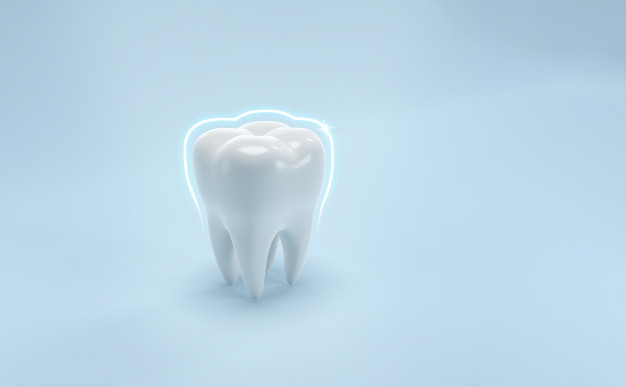 Tavan Dent is part of TSI group (established on 1992) and offering high quality
dentistry instruments and material. The company has showroom and sales team.
The after services of all supplied instruments cover by Tavan Dent technical
department and a team of trained technicians with original spare parts can server
all required services.